Everything you want to know
First Choice is a specialist wholesale fruit and vegetable supplier. The foundations upon which we have built our business have proved there is a place for: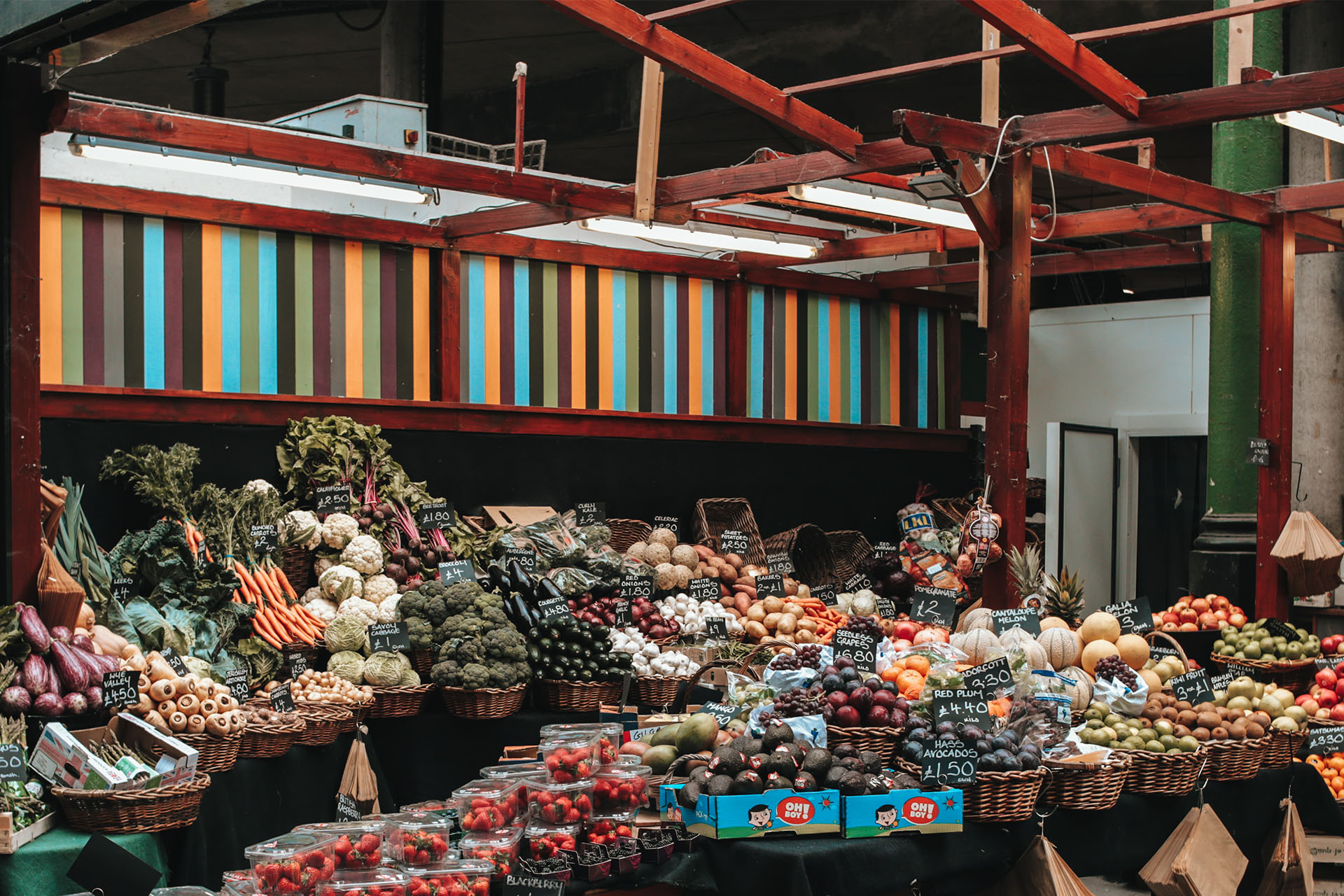 Catering establishments across West Yorkshire.
We were established in 1980, but our roots pre-date our inception. The company has developed from an initial independent retail chain into a bespoke supplier of more than 2500 products to catering establishments across West Yorkshire.
Combining local sourcing of seasonal fruit and vegetables with a global network that ensures 12-month supply of produce, First Choice prides itself on its ability to tailor its offer to the specific needs of each of its customers.
Now based in the region's leading wholesale market in Bradford since 1985, First Choice has built close relationships with direct suppliers to cater for its diverse customer base. By being innovative and resourceful, we have grown stronger, more skilled and better able to deliver in the tough and constantly busy catering environment.
Our priority is to deliver top quality produce at a competitive price. The emphasis is placed firmly on the consistency and reliability of our service, and providing the personal care and attention each customer requires and deserves.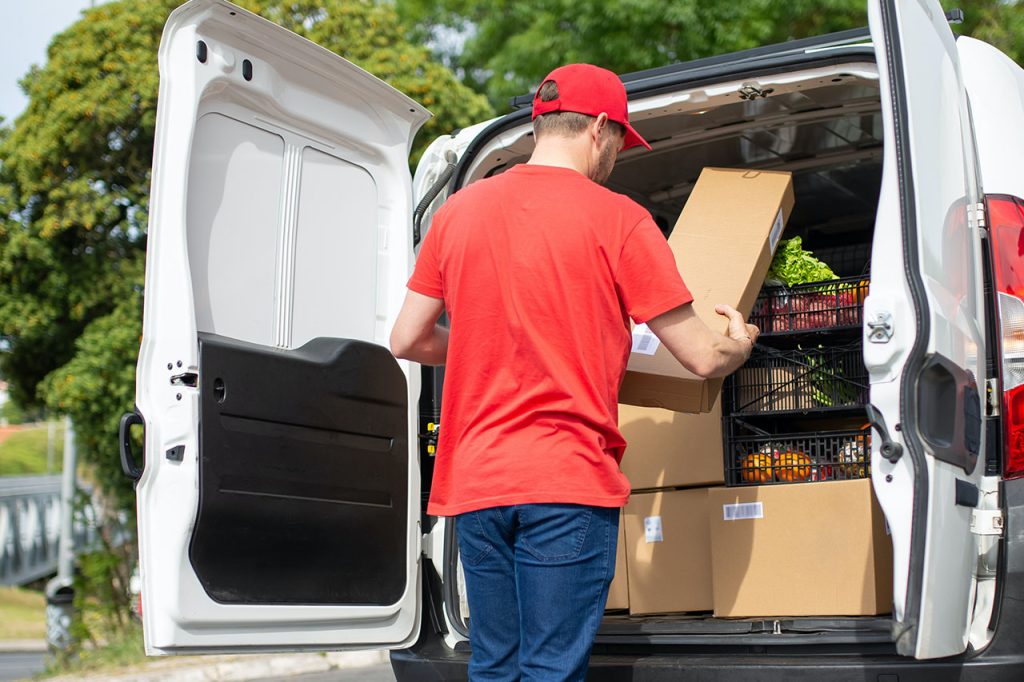 First Choice is a specialist wholesale fruit and vegetable supplier. We deliver across the West Yorkshire region 6 days a week in a fleet of refrigirated vechiles staffed by our team of uniformed drivers.
Orders are prepared during the night by our team of night staff who process orders as they arrive, ready for the distriubtion team to deliver early the next working day, ensuring freshness everytime.
First Choice has developed very strict procedures in respect of food hygiene regulations, good hygiene practices and has adopted the principles of HACCP (hazard analysis critical control point). 
We have produced a set of guidelines and please do not hesitate to contact us if you require a copy.
Our customers include –
Fine dining hotels and restaurants
Cafes, bistros and delis
Schools and higher education establishments
Hospitals
Local authorities, we are approved suppliers for several
Workplace canteens
Retail outlets and wholesale distributors.